Welcome to Indigo Home & Gift...
Online & In Store - our aim isn't just to sell you Furniture - but to give you, as a customer, the whole package, planning out your home with full knowledge and over ten years experience of interiors and schemes. We want it to be an enjoyable experience for all, offering free support and advice. Call in to our store or get in touch today and I'm sure our team will be able to help you with all you're home enquiries and make your interior visions become realities. - The Indigo Team
Curtains and Blinds
At our Bromborough store we have a curtains and blinds department. Our trained staff are available for advice and help. We offer a measuring service to ensure your windows are perfectly dressed.
"a premium painted range, available in either grey or white"
"create your perfect living space with our top picks for the month"
"lift the look of any space with this modern approach to décor"
"this beautiful bow I give to you to help me say a little thank you"
Select a range from the gallery below to shop online today!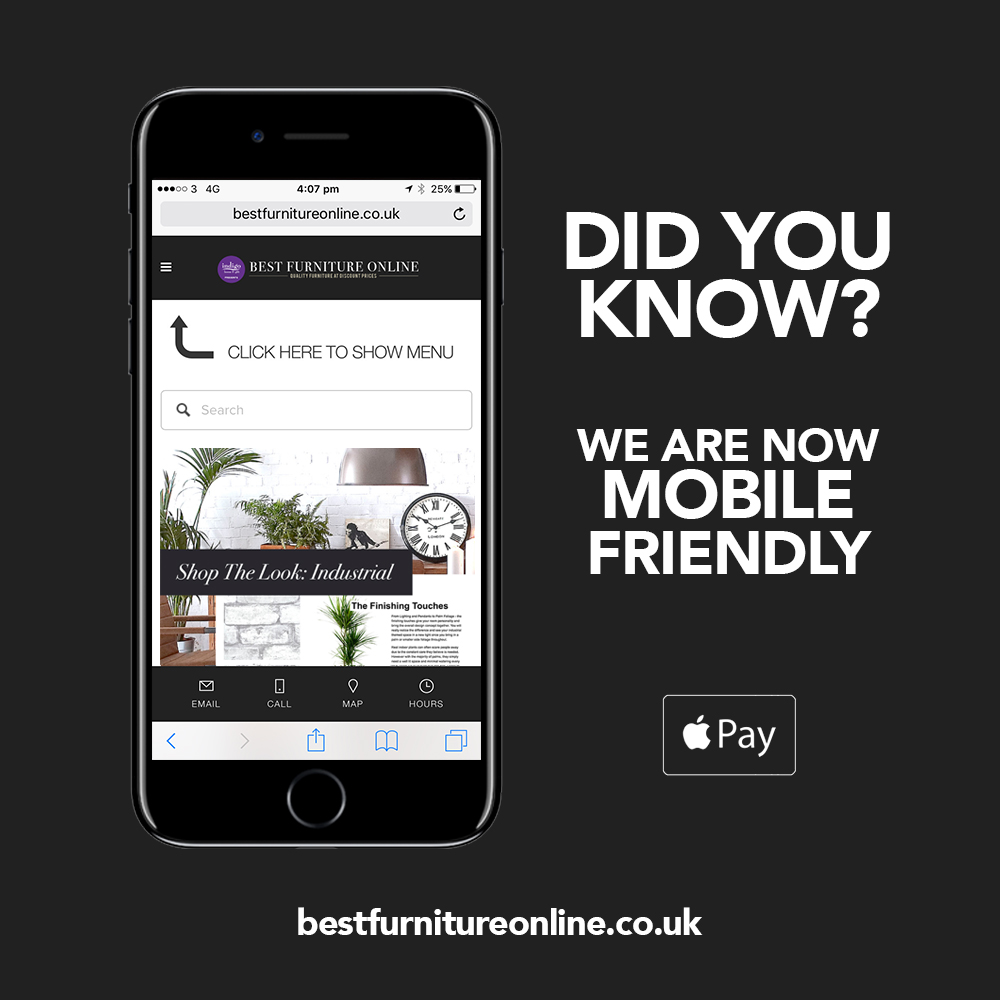 ...we are now mobile friendly! You can now shop on the go via our mobile site - just visit us at bestfurnitureonline.co.uk direct from your mobile device. You will then be taken straight to our mobile app where you can browse, shop and even pay via Apple Pay. Indigo in your pocket!
Indigo Home & Gift is a fabulous shop! All the staff are friendly, exceptionally helpful and professional. I am delighted with my beautiful chair and sofa!
Fabulous customer service. Staff are great and no hassle when you enter the shop, they leave you to browse, but very helpful with making choices. Highly recommend!
Would highly recommend Indigo Home & Gift! Beautiful furniture and very helpful staff who couldn't have been nicer! I will be back... thank you!